Check Out Our Native American Turquoise Collection!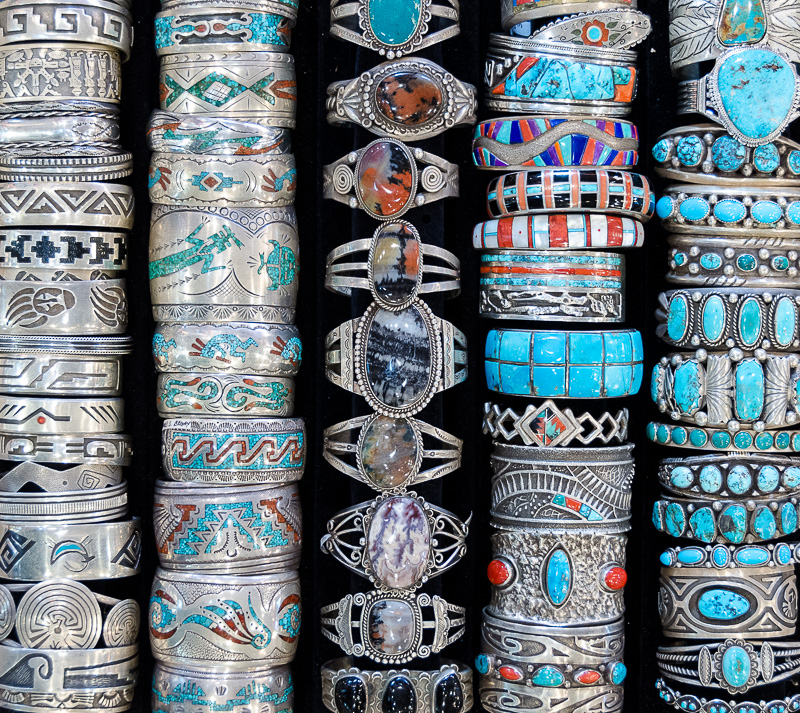 Whether you are shopping online or visiting our storefront, we have got the turquoise gifts that you are looking for.
Our turquoise jewelry collection features vintage Fred Harvey pieces as well as modern works from the Lovato family and Herbert Ration.
If Native American Jewelry isn't your thing, check out our collection of carved fetishes. This stunning Corn Maiden from Colvin Peina would look fabulous in any collection.
If you happen to be in Santa Fe, you can check out all of the turquoise available online in the store. Try it on, and fall in love. If you are out of town, we have way more than whats on the webstore. Give us a call and let us help you find the perfect gift this Christmas!