More Bakelite Than You Can Shake a Stick At!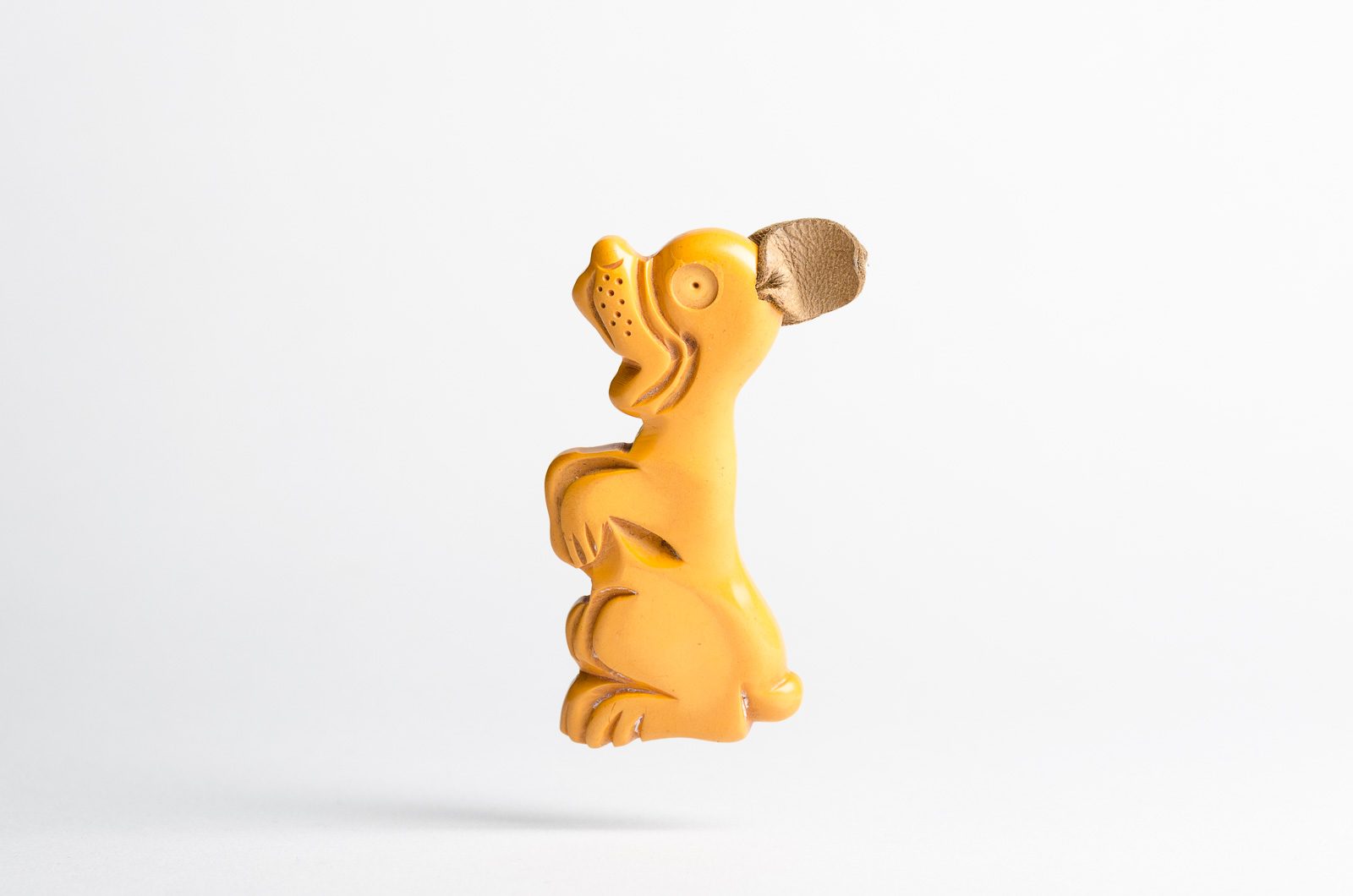 Double Take, through years of consistent service, has attracted pieces from some of the nation's best dealers and collectors. Owner and staff have become knowledgeable and savvy about methods of authentication, seeking print and online confirmation of our assessments. Double Take welcomes interest and exchange of knowledge, ideas and collectibles from other dealers and enthusiasts.
Facts about Bakelite are widely known and easily researched. Rather than a redundant list of Bakelite facts, we share some facts you may not know: For instance, did you know that "Bakelite" jewelry is actually made from a very similar plastic called Catalin. True Bakelite is only found in Black or Brown while Catalin can be found in a wide variety of colors. Catalin is produced the same way as Bakelite, but without extra fillers.